Call & Collect in the FunPark-Shop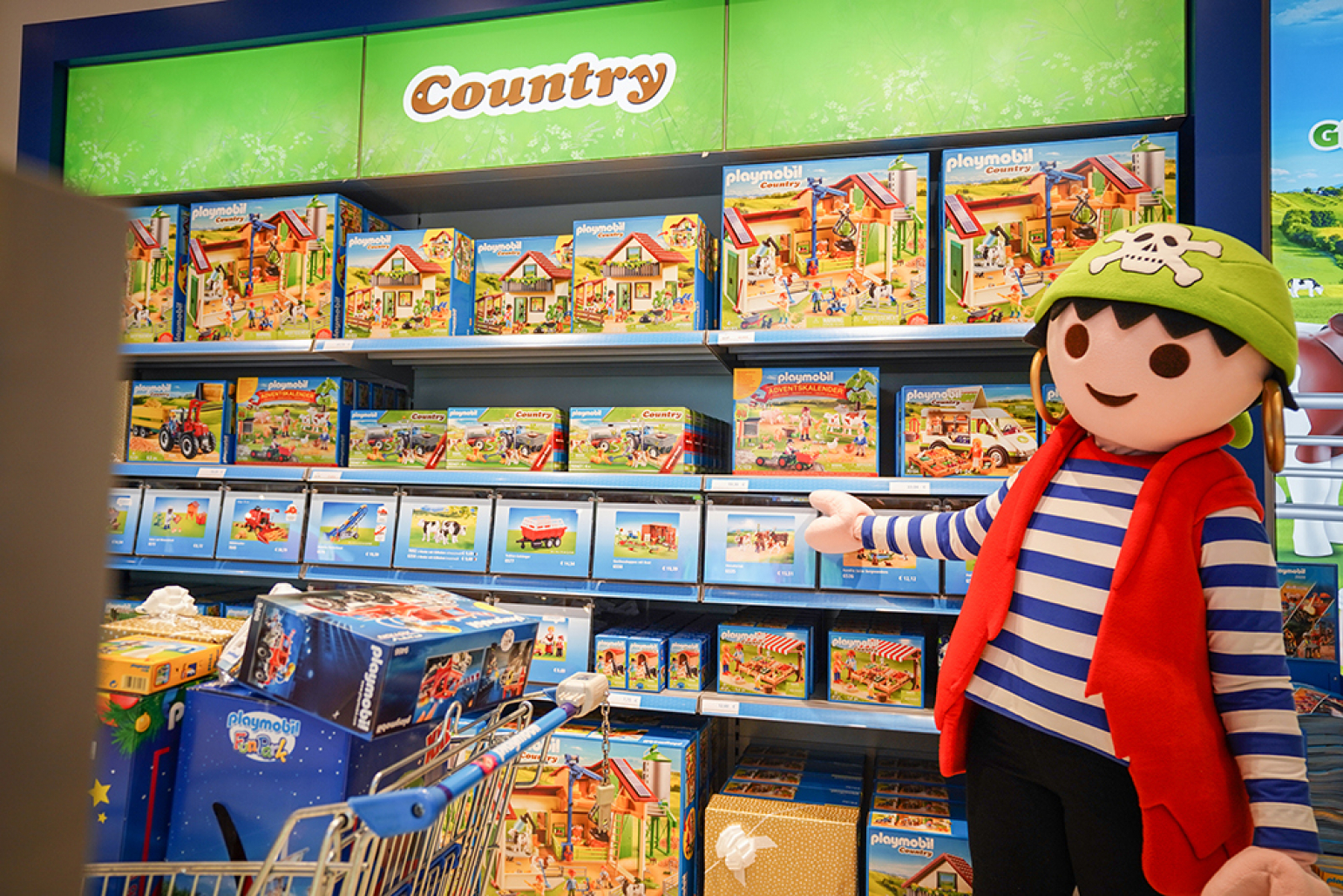 From Wednesday, 8 December 2021, new Corona regulations will apply to retail outlets in Bavaria. Admission to the PLAYMOBIL-FunPark-Shop will then follow the 2G rule, i.e. only vaccinated and recovered persons with proof will be able to visit our shop. In addition, FFP2 masks are still mandatory.
Our Call & Collect service is back!
We now offer our Call & Collect service again! Discover the whole world of PLAYMOBIL by phone daily from 10 AM to 6 PM.

How it works: