Kids Birthdays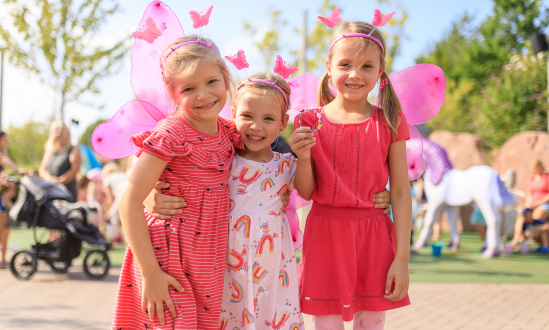 Fairy
Twinkle the fairy needs your help: The magical charms of her bracelet have disappeared! Help her find the lost pieces and give her back her magical powers.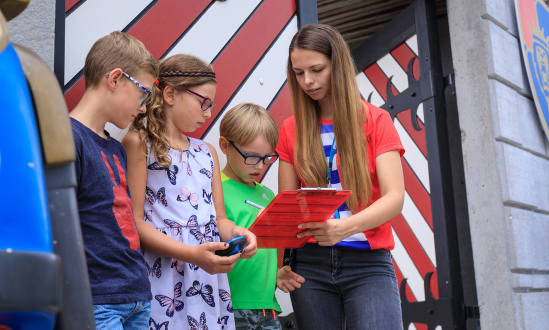 Geocaching Treasure Hunt
In this exciting treasure hunt, you will solve tricky puzzles and receive coordinates within the Playmobil-FunPark. Equipped with a GPS device, you will be able to find the next marks.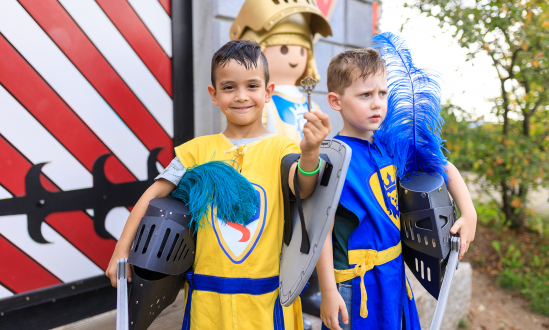 Knight
Our knight "Fearless" has locked up his sword in his treasure chamber. Do you know what he can't find now? That's right, the key to the treasure chamber. Could you help the knight find his key?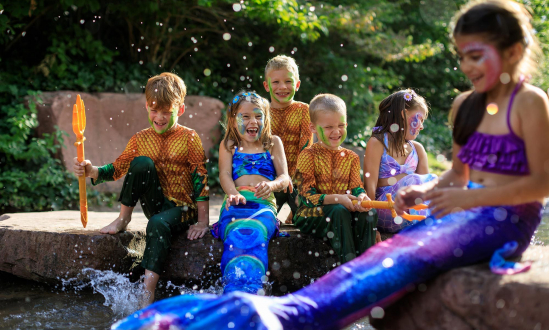 Mermaid
The mermaid Ozeania is very unhappy: She has lost the pearls from her beloved shell. Can you help Ozeania find all the pearls again?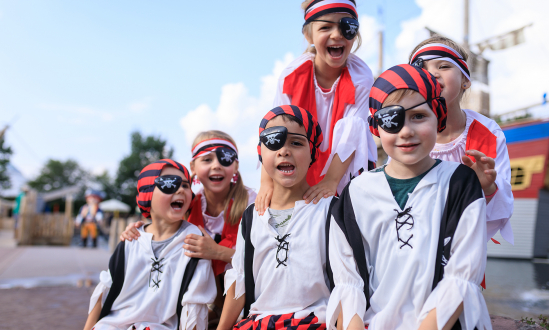 Pirates
Attention all pirates! Can you put the treasure map together and find the treasure? Various clues and puzzle pieces will help you and lead you to your goal!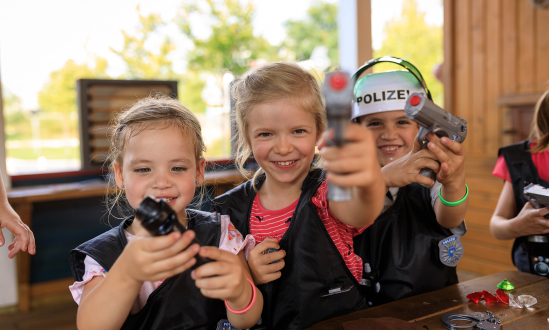 Police
Jewels Toni is the meanest villain of all and steals everything that sparkles and glitters. The police have been after him for a long time. Can you help the police and find the jewels?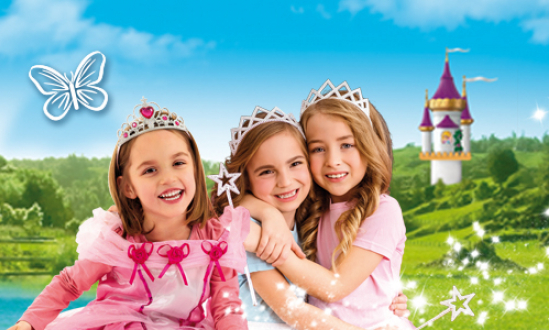 Princess
Princess Sloppy Tongue is not very tidy. She is always losing things or can't find important things. Now she has actually misplaced her shoe for the upcoming ball. Can you help the princess?