Kids Birthdays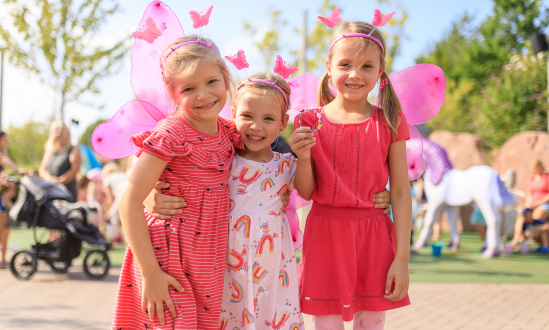 Fairy
Enter the magical land of fairies and unicorns together with your friends! Fairy Twinkle needs your help: A sinister troll has snitched her favourite wristband and carried it off to a secret place. Are you brave enough to retrieve it?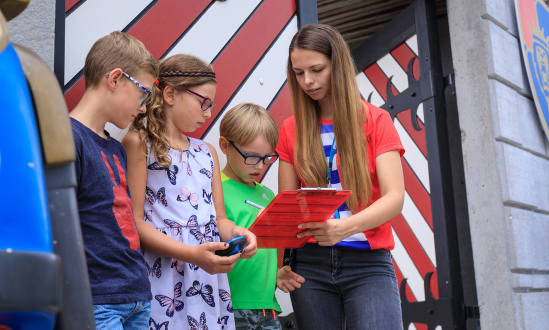 Geocaching Treasure Hunt
Go on an exciting treasure hunt! Team spirit and great skill will be essential here. You will be able to find the treasure by using your GPS equipment and the correct coordinates.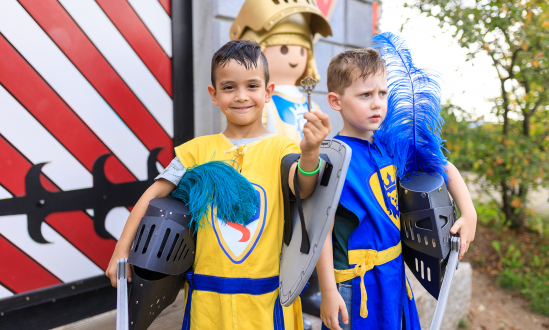 Knight
Set off to an adventure with Knight Furchtlos together with your friends and help him to retrieve his key to the treasure chamber.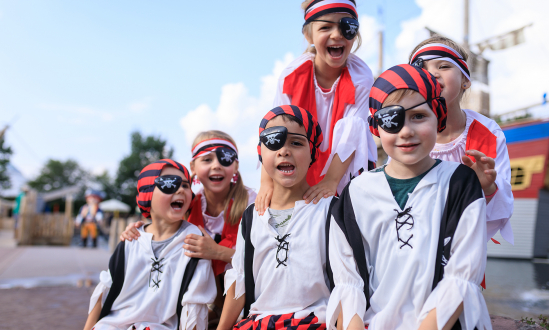 Pirate/ Pirate bride
Ahoy pirates! Are you smart and tough enough to find the pirate's treasure? Join the quest and prove your skills in our exciting adventure!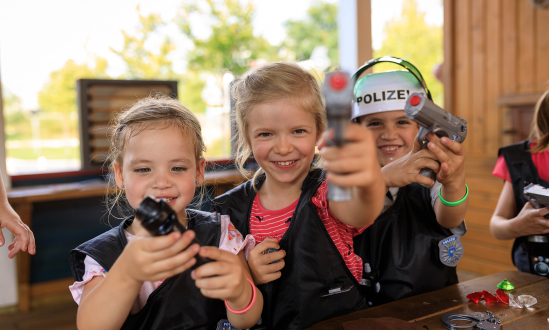 Police
Attention - police! An action-packed FunPark birthday is waiting for you and your friends: The police are searching for Toni the robber, who has escaped with some precious jewels! Can you help the officers to fetch back the stolen gems?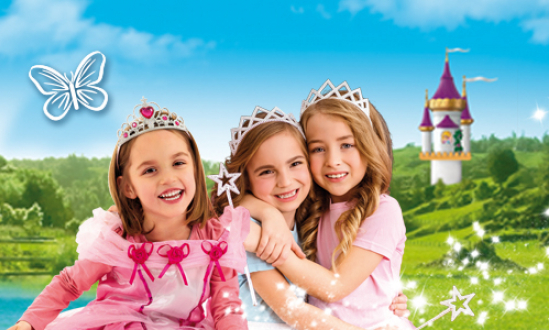 Princess
Help Princess Schlamperliese to find her dancing shoes again.