Kids Birthdays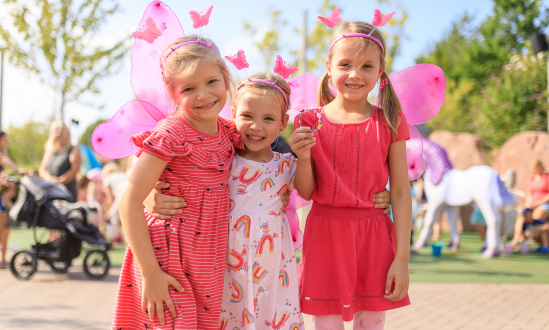 Fairy
Twinkle the fairy needs your help: The magical charms of her bracelet have disappeared! Help her find the lost pieces and give her back her magical powers.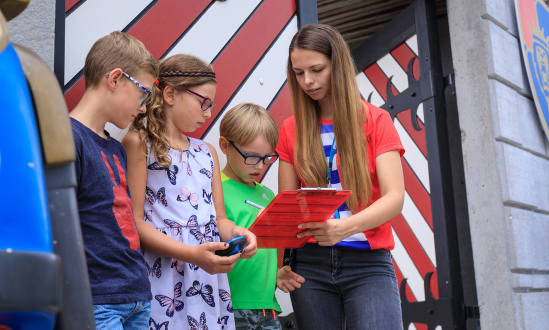 Geocaching Treasure Hunt
In this exciting treasure hunt, you will solve tricky puzzles and receive coordinates within the Playmobil-FunPark. Equipped with a GPS device, you will be able to find the next marks.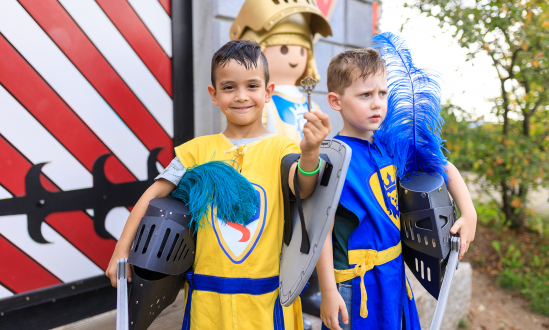 Knight
A new royal coat of arms is needed, but knight Falko doesn't know where to start. How do you create a knightly coat of arms after all? Let your creativity run free and help Falko with his new coat of arms.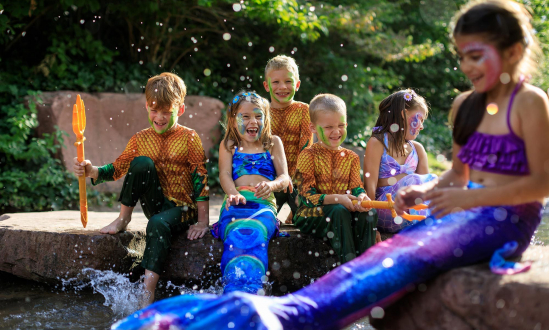 Mermaid
The mermaid Ozeania is very unhappy: She has lost the pearls from her beloved shell. Can you help Ozeania find all the pearls again?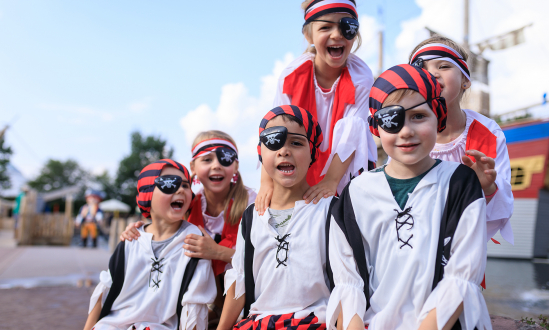 Pirate
Attention all pirates! Can you put the treasure map together and find the treasure? Various clues and puzzle pieces will help you and lead you to your goal!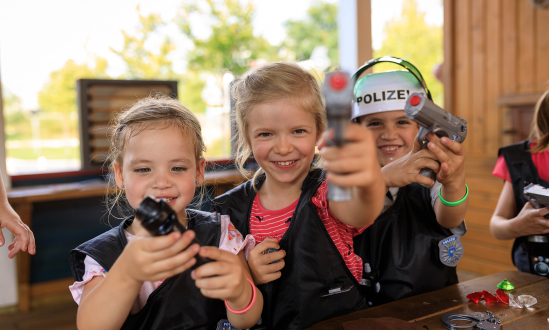 Police
Tony, a cunning robber, is making trouble again. Can you help the police to catch him? Where has Tony been hiding? Why are there several Tonys all of a sudden, and which one is the real one? Find the real robber and arrest him!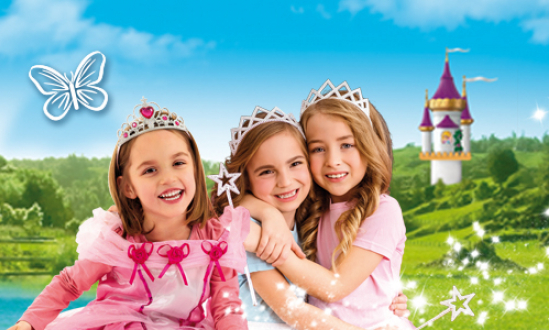 Princess
Princess Pina is having a party and has sent out invitation cards. Unfortunately, some mistakes have crept in, but the cards are already on their way. Will you manage to stop the cards before Rico and his friends receive the letters?