Opening times
Winter Season
28.11.2020 - 21.02.2021
closed
Snoozing Time
22.02.2021 - 21.03.2021
closed
Main Season
22.03.2021 - 07.11.2021
Plan visit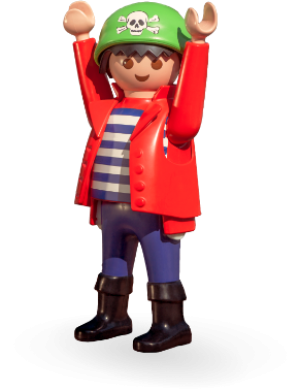 Hey Rico!
FunPark News
FunPark closes on Nov 2nd
23.10.2020
Visitor information
Unfortunately, the PLAYMOBIL-FunPark and the PLAYMOBIL-Hotel will close already from November 2nd, 2020. The Winter Magic at the FunPark from November 28th will also not take place. The FunPark Shop and the Lechuza Store are still open 10 AM - 6 PM.
cancelled!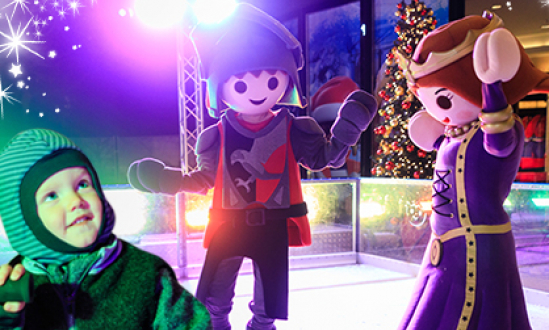 17.08.2020
Mega ice skating action: Winter Magic at the PLAYMOBIL-FunPark
Where to play during the winter months? At the PLAYMOBIL-FunPark, of course! During Winter Magic from 28th November 2020 to 21st February 2021, the HOB-Center at the FunPark will once again be offering lots of fun and action every day. New: All skating fans can look forward to mega skating action, because this year there are two big ice rinks at the FunPark.
Discover the FunPark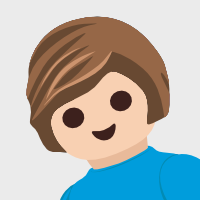 Roger Mil